We Are Always Available To Address Your Drainage System Dilemmas
---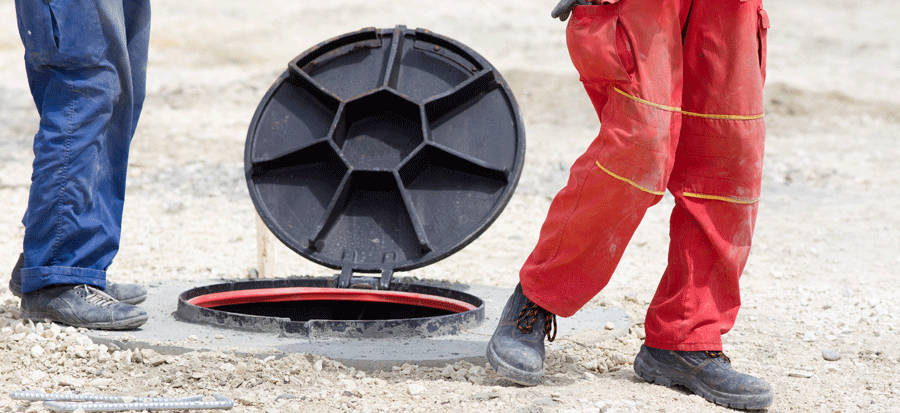 Drainage Hertfordshire realises that a lot of drainage system problems, especially clogged drain, can happen at any time. That is why we are available for work 24 hours all year in Hertfordshire. Have you got a drain problem? Just dial our lines and we will be right at your doorstep almost as soon as you have hanged up the call.
Our Emergency Service Boosts A One-hour Response Time
Drainage Hertfordshire knows there are more important things to do than wait for a specialist to arrive. That is why we respond within one hour for emergency calls.
The most interesting bit is that we don't bill you extra cost for this value-added service.
Your Drain Problem Is Solved Quickly And Effectively
At Drainage Hertfordshire, our engineers are the best in the business and equipped with many years of hands-on experience in all kinds of drainage matters. This implies that they have confronted many drainage systems and defects, and they have risen above all of them. No matter the issue, we will find it and fi it.
---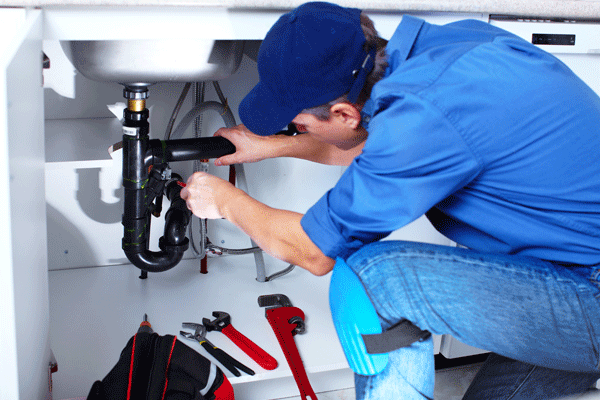 Our Drainage System Services Are The Epitome Of Affordability In And Around
Hertfordshire
At Drainage Hertfordshire, you won't have to spend a lot for our services. Instead, we are here to attend to your drainage problem's at rates that are not only reasonable, but are the best you can find in the Hertfordshire area. Do you need some drainage hardware installed? Is your drain clogged or in need of service? Call us now, We guarantee you will be satisfied with our charges.
Your Property Will Not Incur Any Damage Or Filth
We have an expert team of technicians at Drainage Hertfordshire All our staff have years of experience in their respective fields and are very knowledgeable about drains and they carry pout maintenance, repairs and installation with expertise. In addition to delivering good customer care, our engineers ensure your property is clean after work. Working With Us Is Pleasant. At Drainage Hertfordshire Hertfordshire, we care about our customers as well as our technicians.
Our Goal Is To Make You Smile
Do you have any specific preferences you would like us to know? We value your input. If you are dissatisfied after a service, we will redo it according to your request.
Drainage Hertfordshire

's Engineers Are Experienced Specialists

We can never stress this enough. We take our hiring process very seriously. To ensure high quality and up-to-date practices with new technologies, we require our technicians to participate in new training workshops. We do all this because we are committed to providing you with great drain services.
The Most Important Thing For Us Is Your Health And Safety
A blocked drain and the stagnancy and overflow that can accompany it, can translate to health risks. For example, overflowing water can cause slippery floors and flooding, which endangers you and your property. There are certainly other unpleasant outcomes. At Drainage Hertfordshire Hertfordshire, your health and safety are valid priorities. That is why we've devised an entire team to overseeing the work process and ensuring neither our customers nor our employees are put in harm's way. In addition, we provide our clients with safety and maintenance guidelines to help them avert any hazards to their wellbeing.
Drainage Hertfordshire

Uses The Most Up-to-date Technology In The Industry

We always make sure we have the latest technology and we come also with a wide variety of tools and repair methods. In our technicians' good hands, our units can handle any type of drainage system, ensuring that when you call on us, we are able to solve your drainage problem's quickly and efficiently. Here are some of the tools we employ Basic toilet auger Manual and power sewer and drain snakes that can clean pipes reaching100mm. Drain cleaning apparatuses.

Sectional drain cleaning apparatuses capable of cleaning lines as large as 250mm. Drain jetting machine. Drain jetters with long jetting hoses attached, capable of reaching difficult areas as deep as 100 meters. Our drain survey gear and add-ons contain Handheld inspection cameras for projects like honing in on toilet pans and shower traps.
Drain Cameras That Can Probe Deeper For Problem's In Larger Drains
These are ideal for spotting blockage that basic drain rods cannot clear. Monitors and interfaces that are capable of recording surveys to a computer or a USB drive. Drain camera reels. We also have the latest root cutters to take care of your root intrusion problems.
Trenchless Pipe Replacement Equipment
Jetters on drainage vans. CityFlex units equipped with push rod CCTV. It is used to manage cleaning and build up projects up to 225mm wide. Hefty HGV units with medium and high capacity water jetting abilities. They are supplied with root cutting nozzle similar to Warthog cutters.
These Are All The Things We Can Do For You Once You Call Us
Drain unblocking. Drainage Cleansing. Drain fixing. CCTV drain inspection. Provide drain upkeep. Install drainage systems. Drain service emergencies. Give us a call at Drainage Hertfordshire.